Radware
Securing the customer experience.
Radware® is a global leader of cybersecurity and application delivery solutions for physical, cloud and software-defined data centers. To support efforts in their content and digital marketing, Radware engaged Gerard/Clix to develop a series of e-books and guides to be promoted via Google Ads search (as well as display ads), and optimize the campaign to reduce costs and increase lead volume and quality.
Services
Advertising (print and digital)
Brand identity system
Data sheets, reports and tech specs
eBooks, whitepapers, case studies and newsletters
Email banners and campaigns
Presentations
Rebranding
SEO
Tradeshow booth and banner design
Video
Website design and development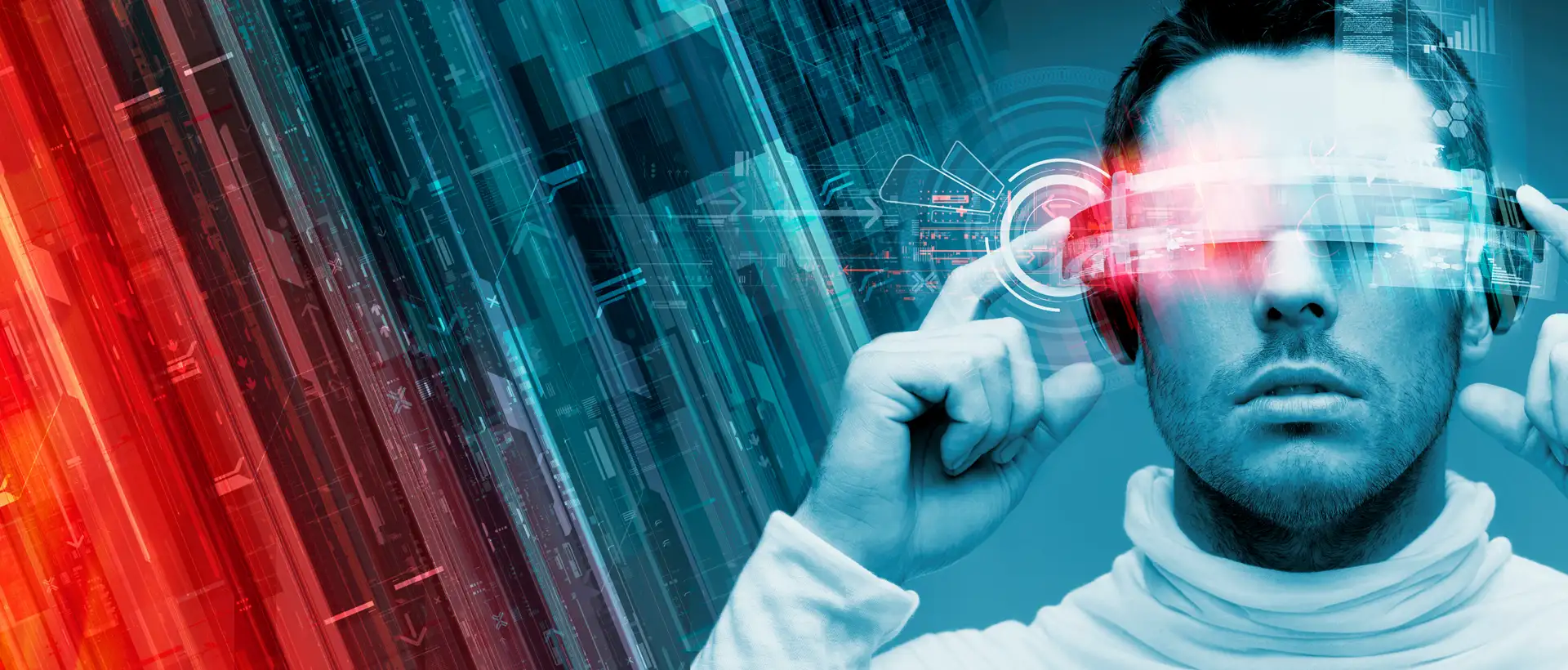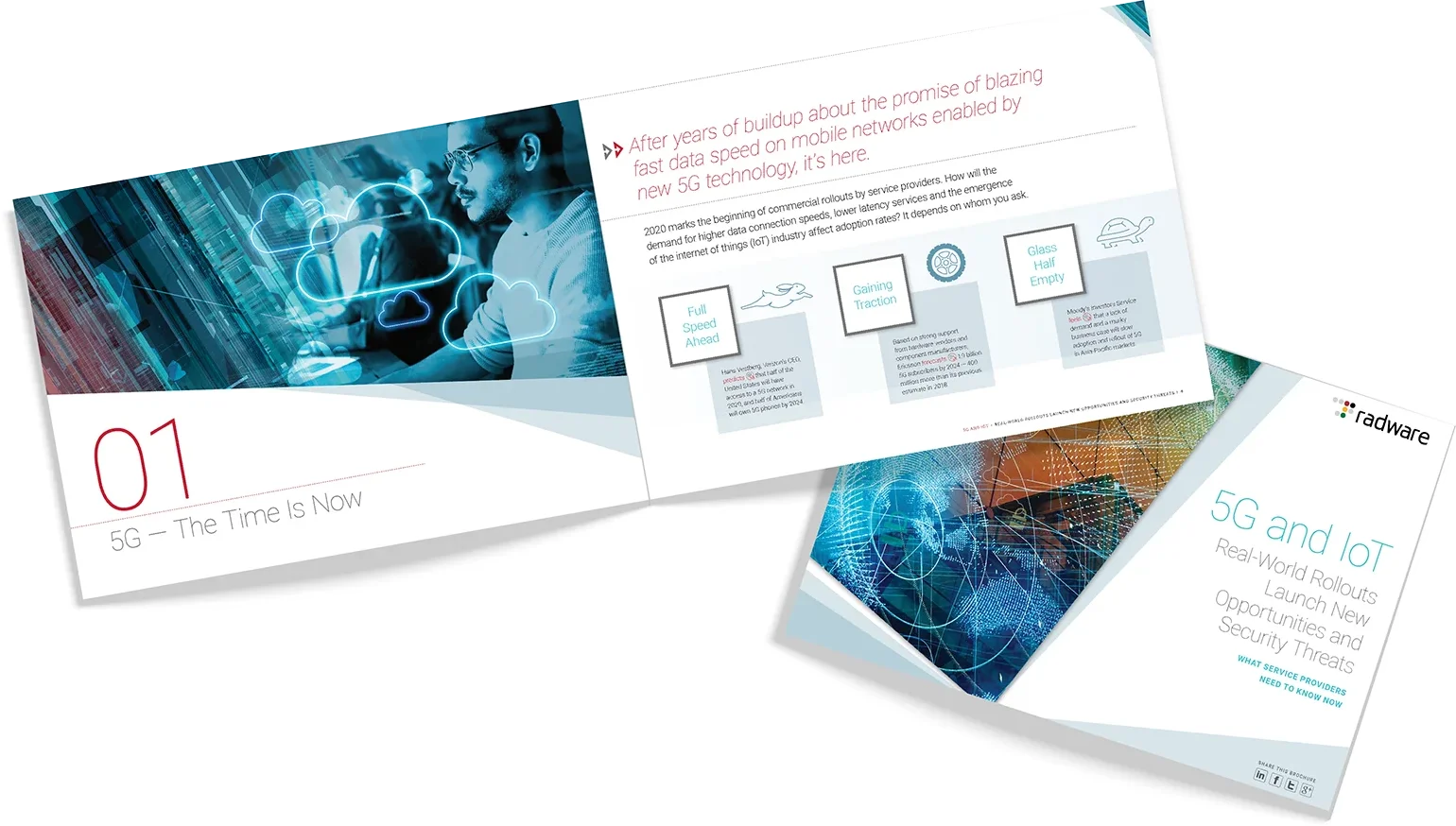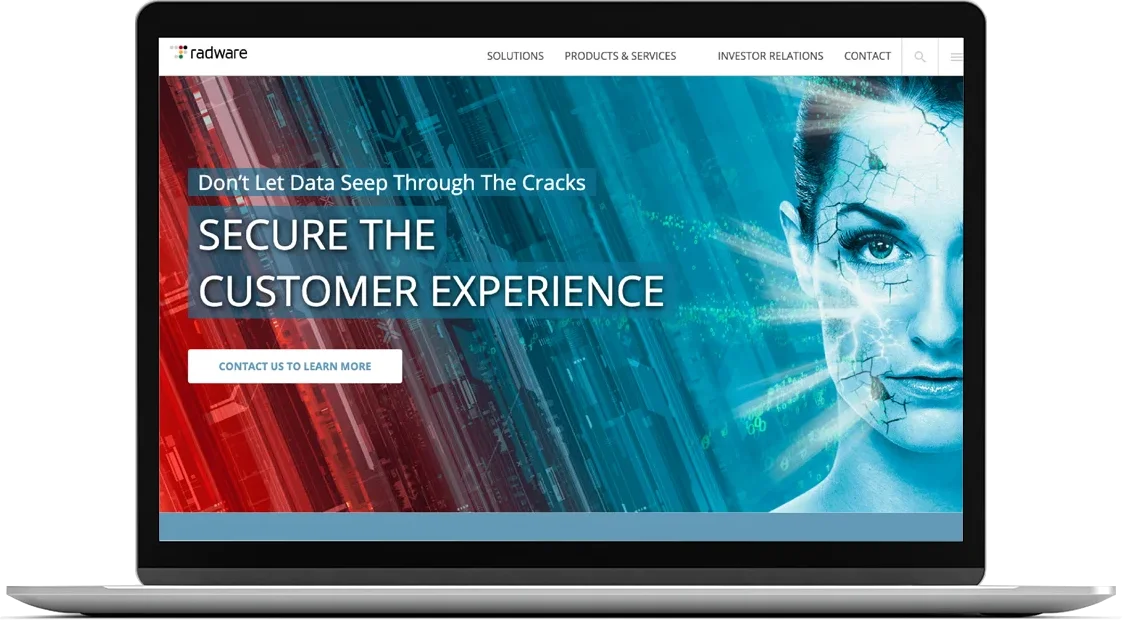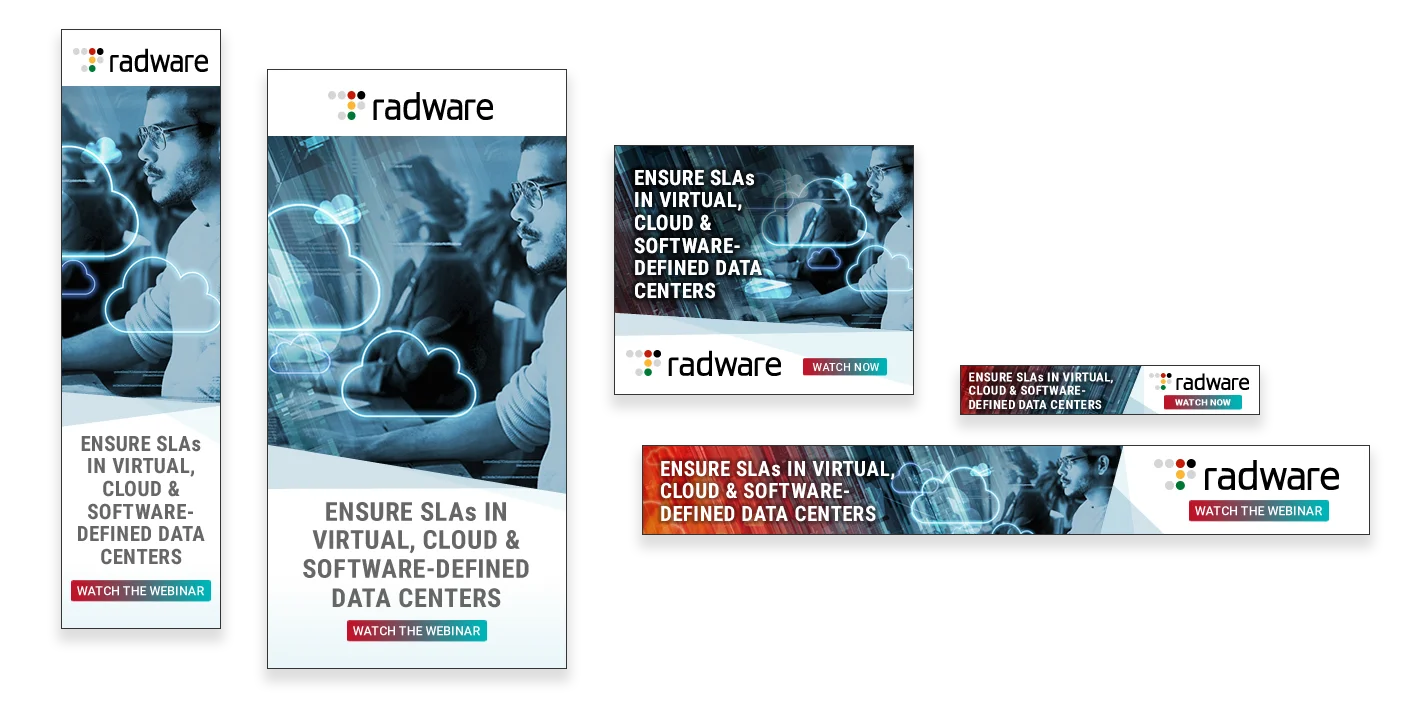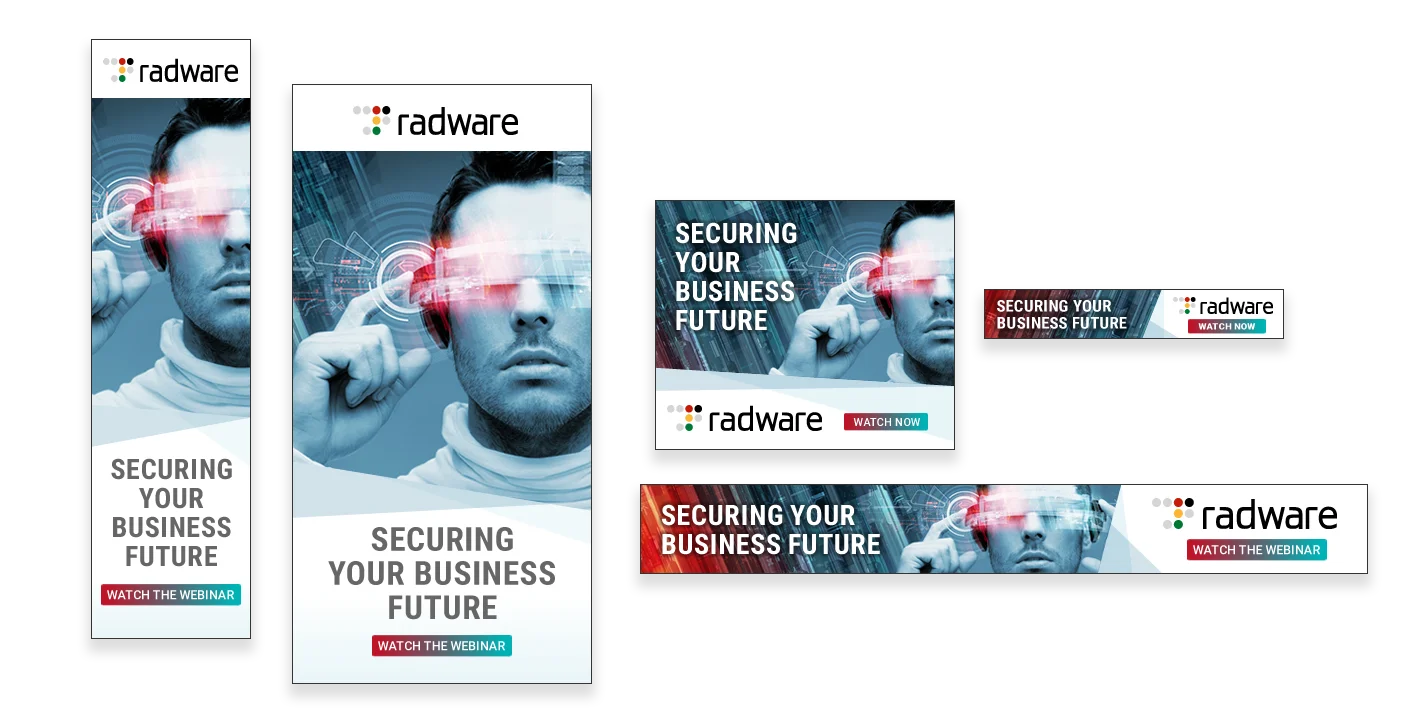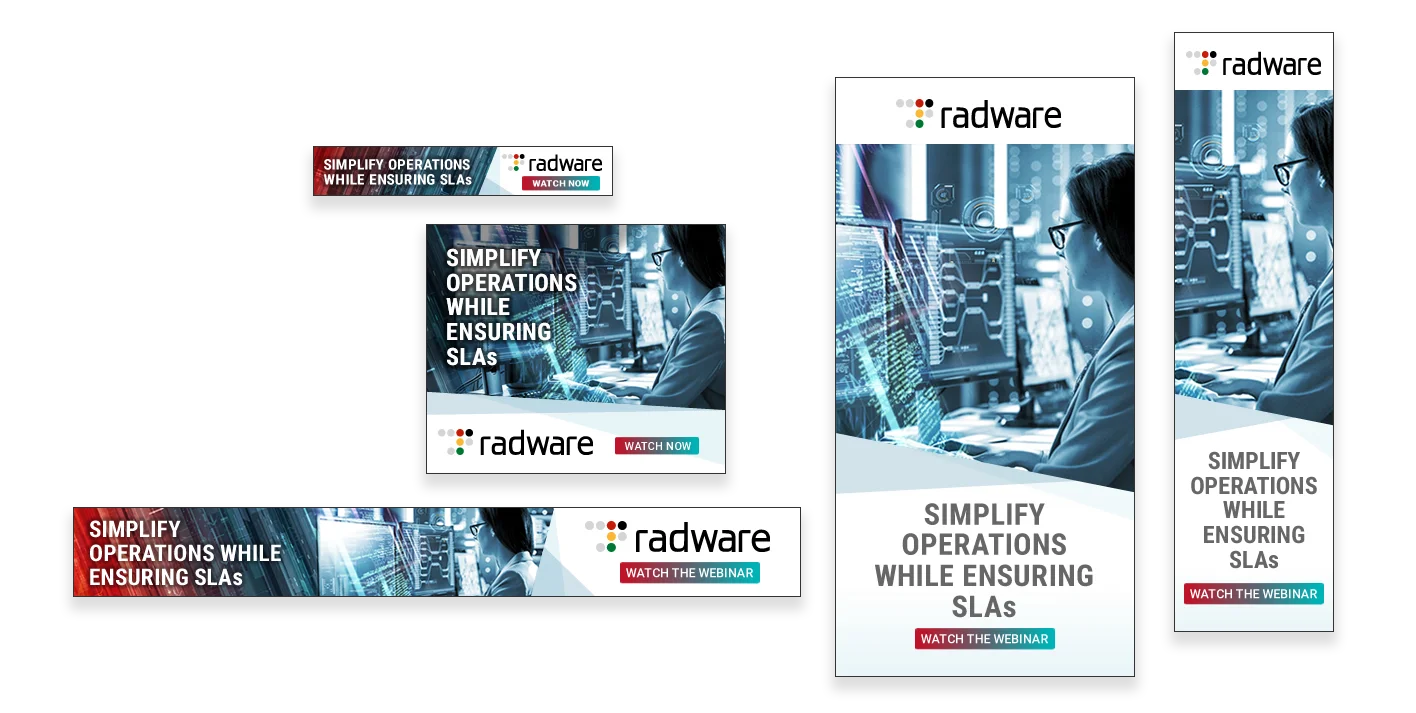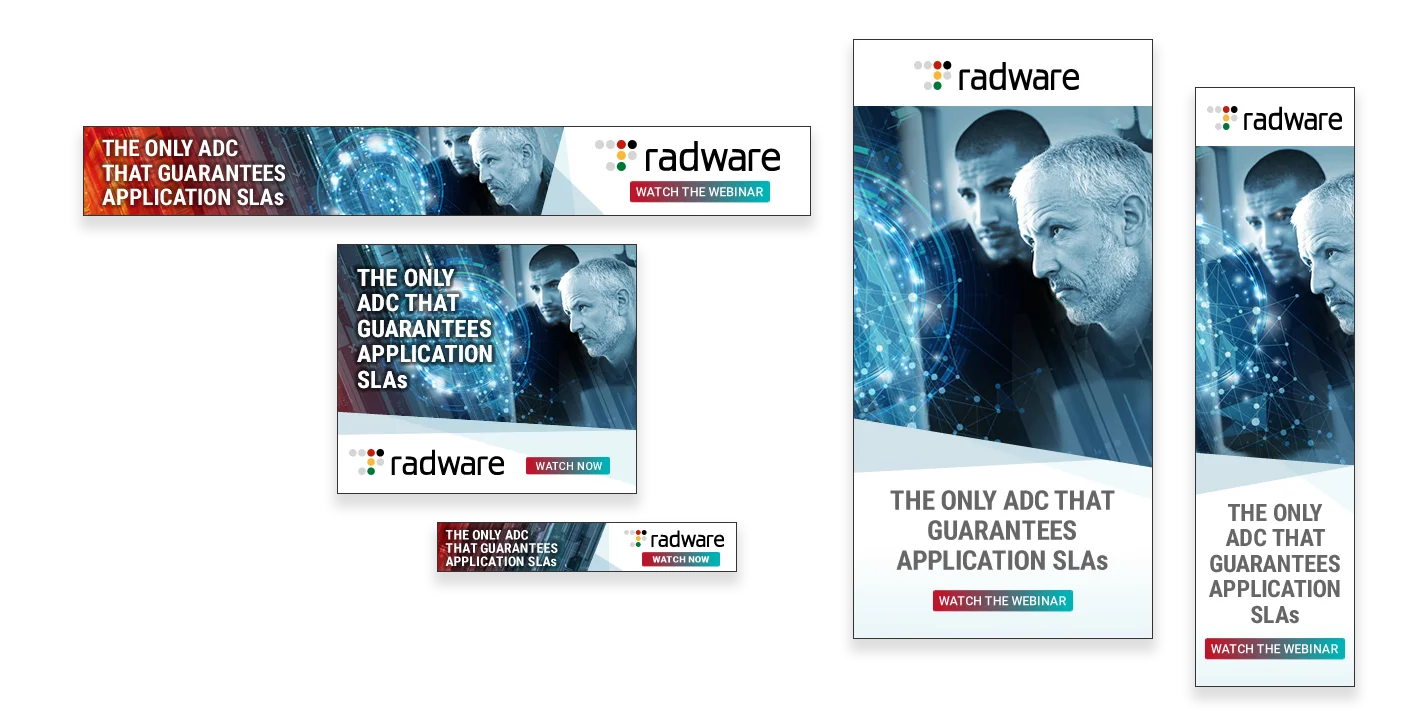 Brand Awareness
How do you visually convey the wide spectrum between looming cyber threats and leading-edge security? Fire and ice.
Gerard presented a comprehensive range of creative concepts to Radware for this campaign, and the company ultimately landed on a futuristic direction composed of abstract shapes, cool blues and bursts of fiery red. Red symbolized cyberattacks, while blue symbolized Radware's solutions for "extinguishing" threats.
This look was carried across digital applications including Radware's website, webinar promos, banner ads, and various case studies and reports.