Follett
Access for everyone.
Follett is a market leader in the collegiate retail industry, backed by 150+ years of experience. Although the company is well known in the higher education field, many colleges and universities weren't aware of the full breadth and depth of services and solutions that Follett offers. Gerard helped Follett develop content marketing, promotional materials, presentations, websites and video to help Follett not only inform the institutions they were targeting, but also rise above the competition.
Services
Advertising (print and digital)
Articles, whitepapers and case studies
Brochures, flyers and sell sheets
Email campaigns
Keyword research and SEO
Presentations
Rebranding and collateral refresh
Tradeshow booth design
Video and custom photography
Website design and development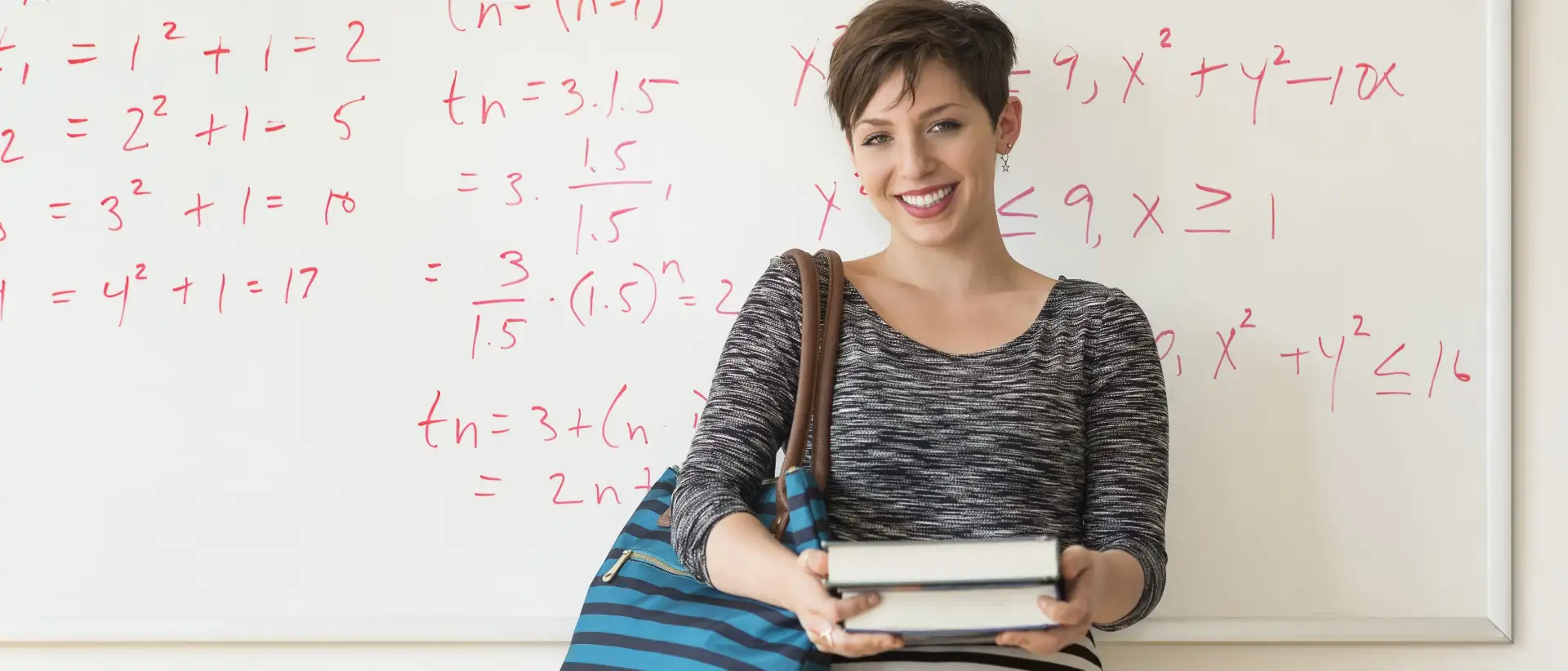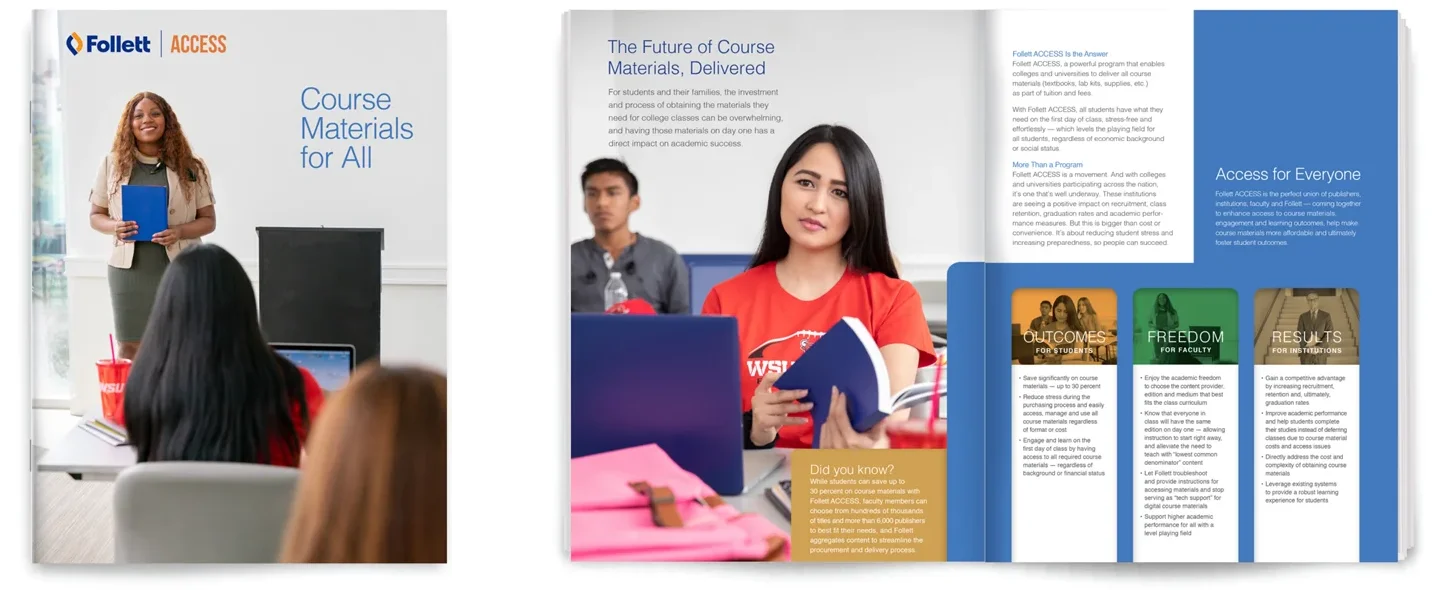 Brand Refresh
Follett's powerful lineage in education is undeniable, giving the company credibility that traces back for more than a century. Ironically, this same lineage also created the potential risk of the brand's reputation coming across as "old" when stacked against more current competitors. Through custom photography, art direction, fresh messaging and more, Gerard was able to help Follett build on its history while also paving the way for the future.