Allant
Powering the solutions behind supercharged customer journeys.
Allant delivers individualized and nurturing lifecycle experiences based on its powerful data-driven audience engagement engine. The company was looking to create a new look/feel that visually represents all of the individual data and insights that Allant can capture regarding their customers' target audiences. Gerard developed a fresh new look that brought this objective to life — and then carried that look across a variety of channels (also developed by Gerard) to reach customers at a variety of touchpoints.
Services
Branded image library
Digital ads/retargeting ads
Email campaign
Keyword research and SEO
Rebranding
New visual development
Social post imagery
Strategic messaging foundation
Website design and development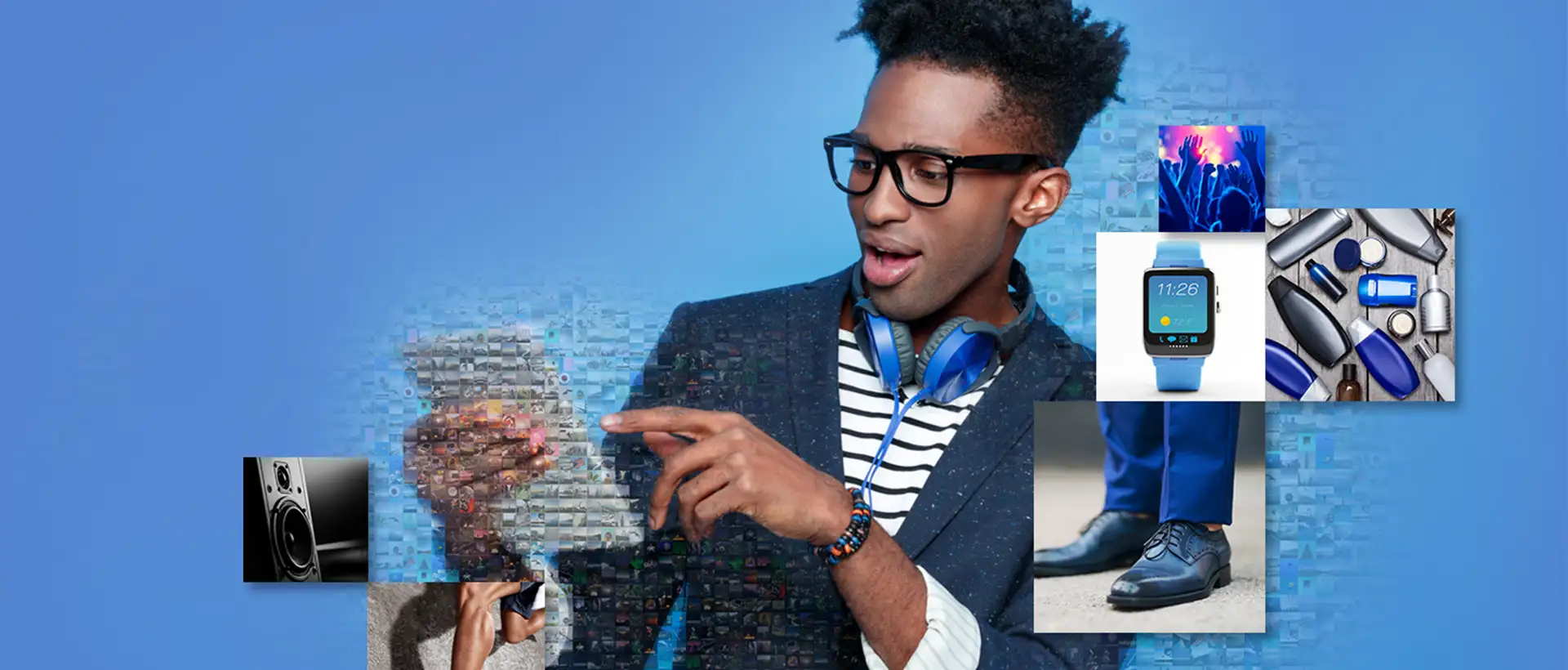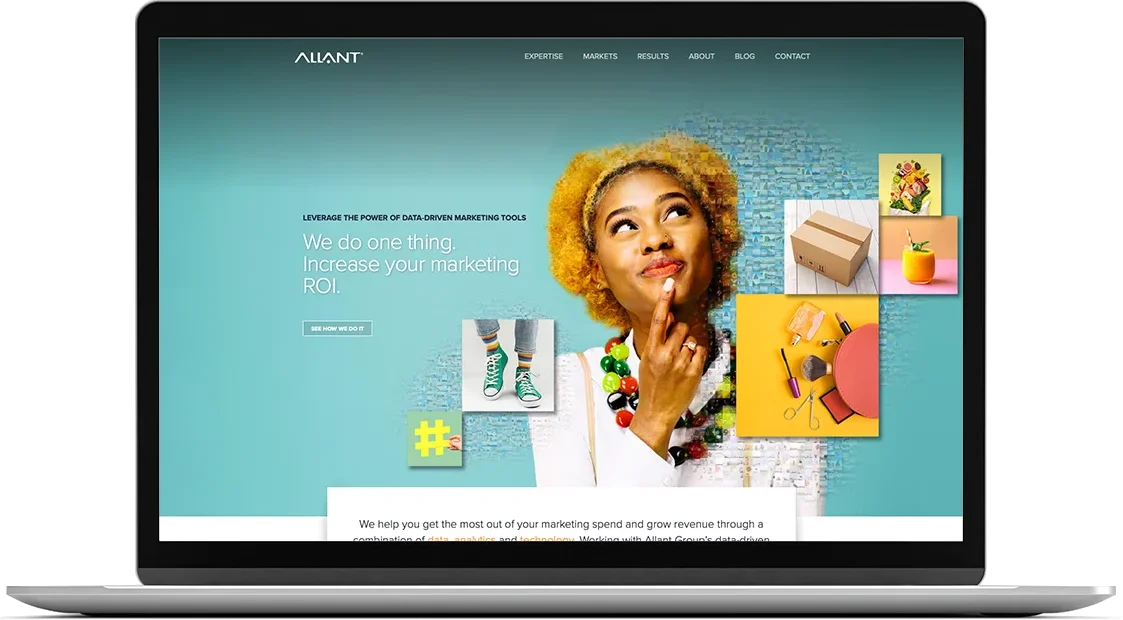 Brand Development
It all comes down to data, and how Allant knows their end customers and how to market to them. They know your favorite color, that you like coffee and you have a pet. So all the pixels represent the data that gathered to create a person's profile image.
If a picture tells a thousand words, imagine what a thousand pictures can tell.